Carpet Cleaning and Upholstery Smyrna GA
You may need to call an expert to clean your carpet if it has gotten dirty from a variety of factors, such as fire or water damage.
Luckily for you, we are the best in carpet cleaning and upholstery in the whole Smyrna GA and all around it.
Our services and demands contribute to 100% customer satisfaction and bring your carpet to its cleanest state.
What are the causes of a damaged carpet?
In most cases carpets get destroyed due to nature forces or home accidents, which require expert care and the right ingredients.
We do not intend to discuss the home ingredients that you mostly find on other websites and follow reflexively. These websites may only worsen your carpet's condition.
Depending on the type of damage, the issue may require special types of products.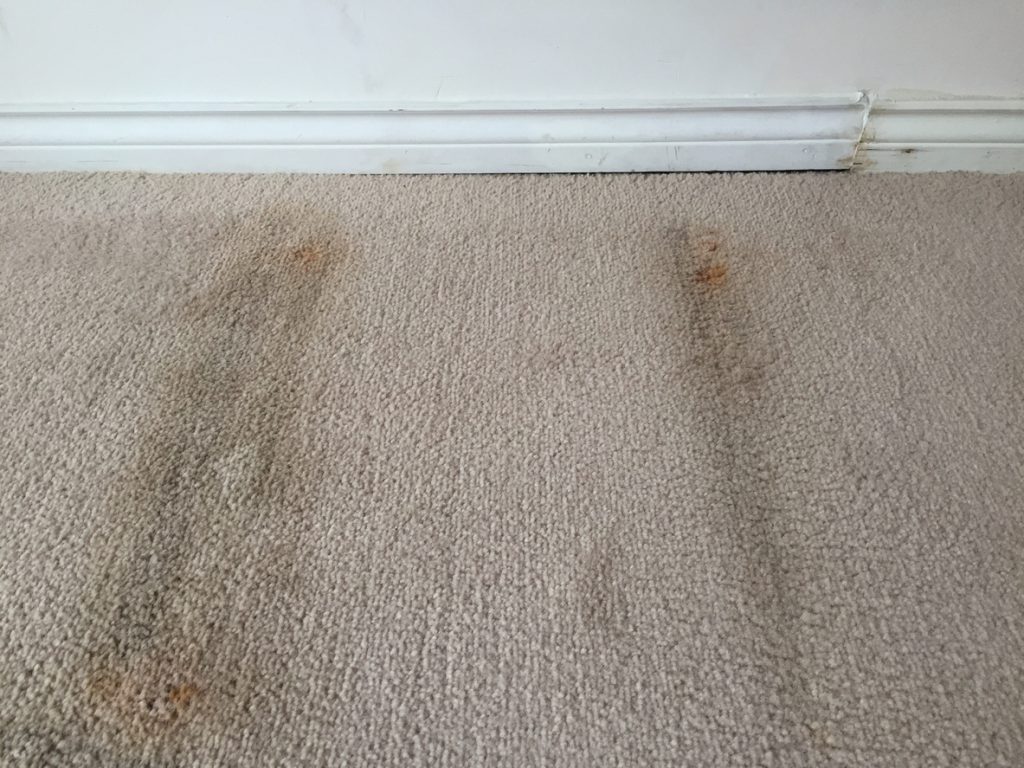 Even if your carpet has suffered from water damage, depending on the water and from where it came, it can change the condition of the carpet.
So that's why we clean up your carpet and guard it to keep it sanitary and healthful for you and other people.
What do our carpet cleaning services in Smyrna offer?
We are the best team, which is dealing with carpet cleaning and smoke restoration in Smyrna and other areas.
Not every company will tell this, but if you are attempting to clean your carpet using erroneous products, you may damage and eventually destroy it indefinitely.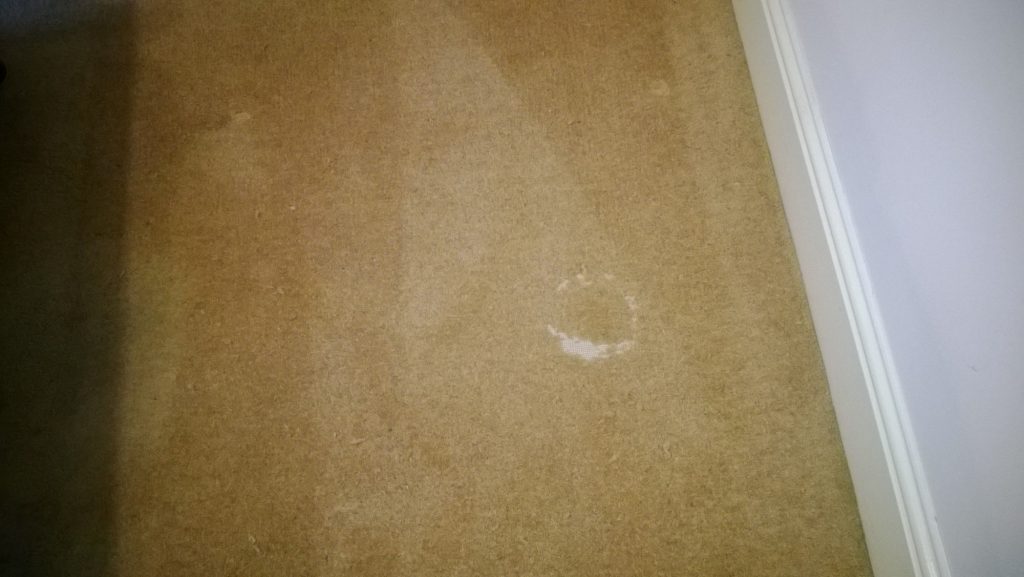 For example, if you're inviting professionals to come into your home to make improvements, they don't always clean after their services. The debris and dust that were on the floor can get sucked up in your carpeting, damaging it over time.
The more time you leave your job undone, the unhealthier it will be for you and everyone around your home, as dust and other dirts can cause serious breathing issues.
In one of the cases mold can start growing out of your carpet, which takes up to 2 weeks to be seen and causes serious health damages.
Why should you trust us?
We have an expert team. with more than 15 years of experience in the carpet cleaning services and fully focused on providing client satisfaction.
If you are worried about expertise and certification, we can asure you that you are in good hands. Each of our professionals that can visit your home is IRCC certified and will turn your home into its pre loss condition.
With our vast experience, you can feel reassured that we will do everything we can to make sure your needs are met and the project is successful, but if not, we offer strong compensations.
When it comes to carpet cleaning Services in Smyrna, most of the companies are turning their back on their client, due to personal interest and the idea that the home must be dried and cleaned from mold before being restored.
Not everybody will explain these conditions, but we work for the customer and aim to deliver 100% satisfaction with out carpet cleaning services.
Who can use our Carpet cleaning Services in Smyrna?
Our carpet cleaning services can be used by anybody who lives in Smyrna or other regions, which can be found on our page.
There are no limitations or requirements to call us.
Our carpet cleaning services in Smyrna offer you a full 24 hour working day, 7 days with no taxes for checking your home.
The estimates are created based on conditions, requirements and agreenment.
Do you have Emergency Carpet Services in Smyrna GA?
Yes, we do. We work 24 hours a day, 7 days a week, 12 months a year and accept emergency calls regarding carpet cleaning in Smyrna.
We dedicate all of our time in taking your home to its pre loss state, no matter the place, conditions or the time.
You can call us at any time and expect an IRCC certified expert at your home to help you choose an insurance and plan for your home.
Carpet cleaning services in Smyrna GA Frequently Asked Questions?
How often should I clean my carpets?
If you have a large home with children, pets, and smokers, carpet cleaning should be performed at least once every 3 months.
For smaller homes with small traffic, cleaning carpets can be done every 6 to 12 months.
How long will it take for my carpet to get dry
Once we finish cleaning the carpet you will need to wait between 24 and 48 hours for it to dry.
As we use strong chemicals to remove dirt stains, and later use high water pressure, the carpet may take even longer to dry.
Will the carpet cleaning make my carpet wear faster?
Not at all. Even though we use chemicals to clean your carpet, we use quality materials to protect its quality.
In fact, removing the dirt from it would improve its quality, and save your carpet from suffering damage due to dirt.
Will the cleaning remove my carpet's odors?
When we clean carpets we aim to remove all usual odors. In some cases, odors left by pets could be harder to clean, but we remove them with a deodorizer afterward.
Each call made from our website ensures you 15% off from our Carpet cleaning Services in Smyrna