Mold Water Fire Restoration
If you are looking for fire, water or mold restoration services for your home, you've came to the right place. We are IRCC certified experts, with more than 12 years in the field of providing customer satisfaction. Our fire, water or mold restoration services are 24/7 active and respond fast. We respond to cases at any time and any of the 52 supported areas. We also respond to emergency restoration cases.
Carpet Cleaning Services
Stains and mold removal from contaminated carpets, sofas, couches and rugs.
Call us for a free estimate
If you are not sure what services you need, or wish for your home to be checked, you can call us and acquire a free estimate after checking your home and its damages.
Who We Are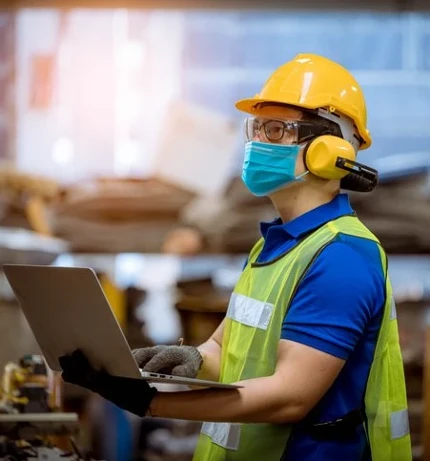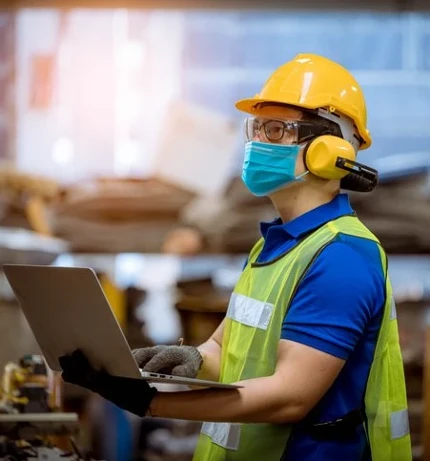 We are a team of professionals which
Is available to work at any time for you
We answer calls and work 24 hours, 7 days a week, 365 days in a year. Emergency calls are also accepted.
Gives multiple affordable solutions
We work with multiple insurance companies, and offer a wide variety of choices.
Has a strong and positive background
We have more than 10 years in the field of restoration services and can assure 100% customer satisfaction.
Is professionally trained and certified
Each expert from our team has passed the needed tests and is IRCC certified for the work.
How It Works
Our mold, water or fire restoration services have easy to follow and repeatable steps, which bring customer satisfaction and great results with your home.
You call our 24/7 services number or request a service through our form.
Once you contact us, we directly send one of our certified experts to review the damages.
While on site, we create an estimate, depending on the situation (emergency or non emergency cases).
After an agreement, we directly start working on the requested services.
While we work on your home, we keep each area clean.
After finishing the requested services, your home will be even better than its pre loss condition.
---
Call us for a free estimate
Call us for a free estimate and receive 15% off from the price of restoring your home's damages.
Frequently Asked Question
Here are the most asked questions and their answers to our Mold, Water and Fire restoration services
How do I get started?
In order to request a mold removal, fire restoration or water restoration service, you can call us or fill out a form. We work 24/7 and respond super fast to queries.
Do you offer emergency services?
If you are having an issue that cannot wait a minute longer, you can always call us and we will dispatch an IRCC certified professional directly to your home.
Are you licensed and insured?
We are an IRCC licensed group of experts, which has years of proven experience and is insured for water restoration, fire restoration or mold restoration services. You can rest your mind and leave the heavy work to us.
Do you offer sewer backups and toilet overflows?
Yes, we do offer sewer backup services and fix toilet overflows. Once you give us a call or request any service through our forms, we will directly dispatch an expert to preview the damages.
How Do You Address Service Quality?
Before starting to work on your home, we check every angle of the damaged area and the materials it was built with. Once we have the needed information, we give a brief explanation on the issue.
Can you make an estimate while talking on the phone?
Each home is different and unique. So are the damages, categories and conditions of each home. We create estimates based on your service requirements and the damages.